Truly Exclusive!!
The Colby Team has truly exemplified, what it means to buy and sell our home 'exclusively.'
 After deciding to sell our home, we were concerned about selling and being placed in a position where we needed to settle for something that we didn't like or can't afford.
 I received an exclusive offer via text from the Colby's Team, offering me to buy this house 'exclusively' and I'll buy yours. I was intrigued to say the least, so I contacted Mr. Lee Colby, he answered the phone with my name like we had met before. The next day he arranged for me to view the home and note what the seller was expecting. I accepted and just like that we bought our next home. This was truly an unconventional method of buying first and selling after, but we were happy to know how much we had to sell for and wasn't pressured.
 In a few weeks we listed our home 'exclusively' with the Colby's Team, with the guarantee that it was sold!!! This was either via the guarantee offered by the Colby's Team or from a new buyer. Our home wasn't sold exclusively, it went on to be listed on MLS and within a week it was sold for exactly the price point we wanted. We could not be happier with the all-round service, and it was all completed hassle free.
 Now when I saw all-round service, let me explain. The Team's stager was amazing!!! I could not believe how she was able to make the space seem so much bigger. She showcased our home in such a way that it gave it that WOW factor and ensured we got top $$$. The mortgage advisor preapproved us over the phone, so we knew how much we could have afforded. The photographer/videographer was creative to say the least. Watch out as that drone fly by, shoo!!!
 We are so pleased and happy with the service of Lee and team. They delivered what they promised! Put their promise in writing. They offer direct access to OFF MARKET HOMES THAT ARE NOT ON MLS. We were able to beat out other buyers to an amazing deal. Their buying list had over 10,000 potential buyers and the best part is, it is free, so what are you waiting for? Go sign up if you haven't done already and join the winning team. They simply turn your dreams into reality!!!  
Shawn L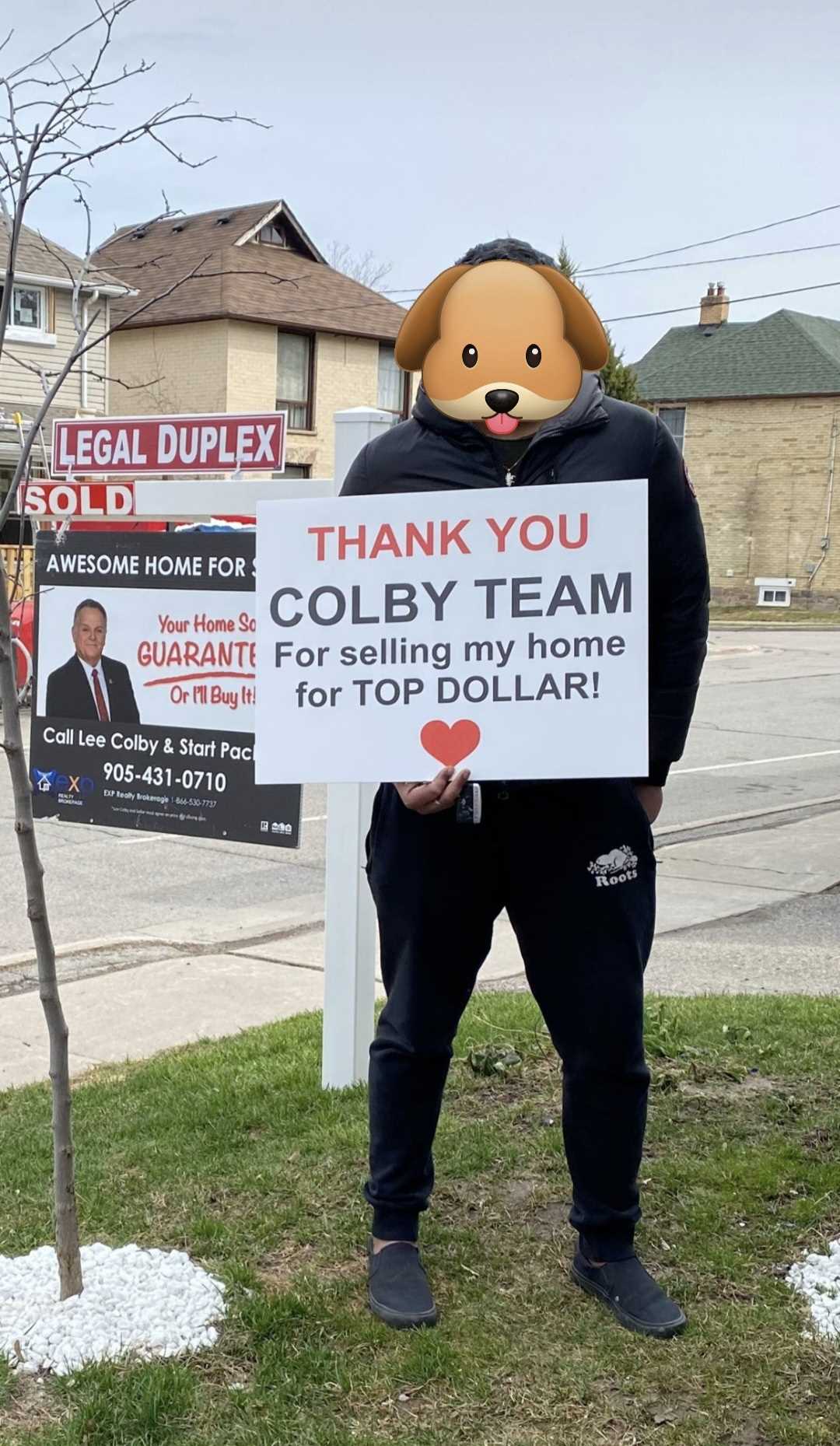 ---